In the 2019 Team Running Free Lottery, I won the Kari Traa prize. I previously had not owned any Kari Traa pieces, but had heard of the company and frequently looked at the clothing in Running Free and online. I was lucky enough to get three pieces of Kari Traa clothing. A capri, a t-shirt and a bra.
https://www.runningfree.com/products/Kari-Traa-47544/Kari-Traa-Var-Bra-p51640/?pstart=49
The bra that I got is the Kari Traa Var Bra in grey and light pink (which does not seem to be online anymore) is fantastic and is one of my favourite bras I currently use. I use this bra as an everyday or light exercise bra and it is extremely comfortable. The design is cute and the straps are easily adjustable. The above link is for the same bra but in a different colour.

https://www.runningfree.com/products/Kari-Traa-47544/Clothing-113/Kari-Traa-Isabelle-Capri-p51598/?pstart=49
The capri's that I got are the Kari Traa Isabelle Capri Women's Naval and they have a cool mesh design on the sides of the legs and from the knees down, which is helpful during sweaty and warm workouts. I typically use these crops in the gym and they fit true to size, are a great colour and are not see through!! The only thing I do not love about these crops are that there are no pockets.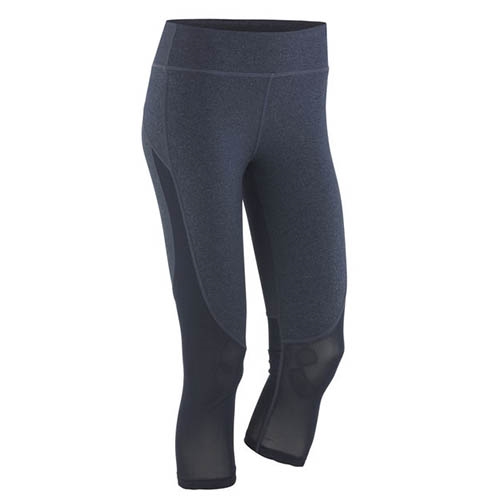 https://www.runningfree.com/products/Kari-Traa-47544/Kari-Traa-Marit-Tee-p49173/?pstart=145
Finally, the t-shirt that I got is the Kari Traa Marit Tee Women's Ebony, and it is super comfortable and fits true to size. However, the shirt is quite long, but that may just be my body type. The mix of designs on the core and on the sleeves make it fun despite it being grey and it wicks sweat great. I wear this shirt for running, and for everyday wear. It is very versatile. htt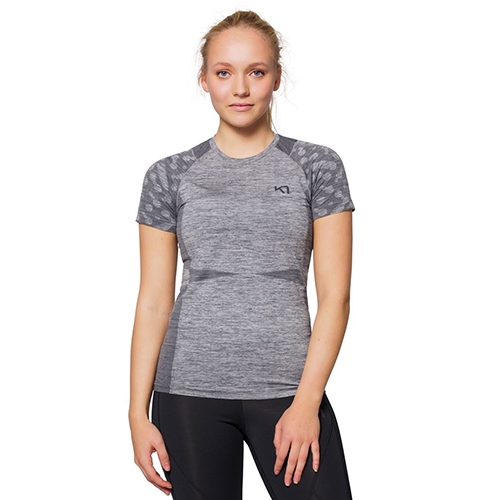 I would definitely recommend Kari Traa clothing to all women, especially if they are looking for some comfortable athleisure. I definitely prefer to wear the above articles of clothing as athleisure rather than athletic wear.