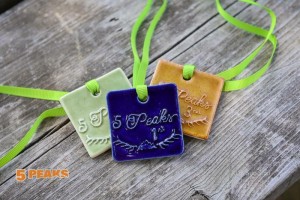 What better way to enjoy a Saturday then get out of the hustle and bustle of the city and on to some beautiful trails? The Ontario trail running race series features some of the nicest trails in the Greater Toronto Area including Albion Hills 5 Peaks.
Set in the hills of Caledon on the banks of the Humber River, Albion Hills offers dramatic scenery, exciting activities and excellent facilities – only 40 minutes from Toronto!
Park admission was added to the race fee at time of registration and all race participants where admitted to the park at no extra charge on race day. Spectators had to pay the park entrance fee at arrival on race day.
First of all t let me just get this out there….. this was my first trail race. July 23 2016…
I was, some what familiar with the elevation profile but I really had no idea what to expect as racing on the trails was going to be very different than the roads. I arrived with lots of time and went through my normal pre-race routine, including a light warm up and headed to the start line at 10 am. I planned on racing the course hard because I wanted to know what I could do on the trails, but I was a bit nervous.
There where 3 types of races from 5.7 (one loop) a kids 3k and the 13km Endro.   I signed up to run the Enduro course, so I ran two loops of 5.7 km.
I began in the first wave and headed quickly to the trail head because I knew there was a lot of single track and I wanted to make sure I was able to run the pace I was hoping for. I tucked behind the other runners and kept my fingers crossed that everything was going to be ok.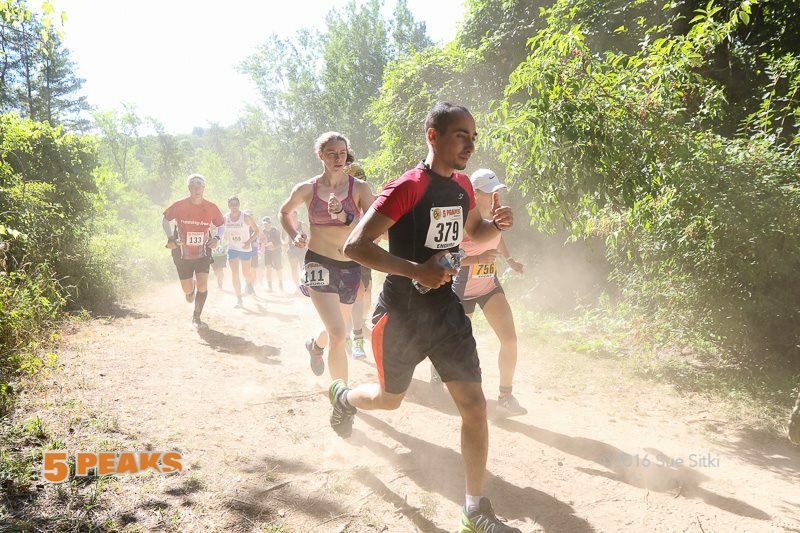 A friend of mine described  the course as a roller coaster and it really was.  It was like interval hill repeats for a very long time.  Lots of hills and very, very little flats.  The was also many twists and turns which is normal for trails I guess but looking at dirt and rocks the whole time was a very different experience for me.  The other thing I must mention was that there was a heat wave going on and the temp was 34C and 100% humidity.  Ugg…I was melting!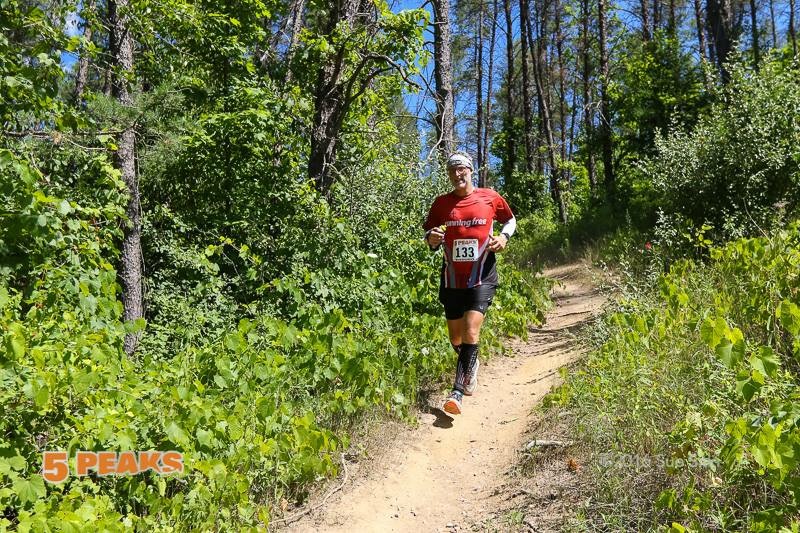 The last 2 km where very hard.  I had ran the race I wanted and did my best for my first ever trail run.  I crossed the finish line feeling DONE!  I sprinted it home just 25 seconds ahead of my friend Jeff!  Not bad for my first ever trail race. The 5 Peaks Enduro 13km trail race was a great experience and I will be back.
I finished it in 1:23:17 and came in 44th overall out of 130 runners. 11th in my age group out of 30. 34C and all the up-and-down on the hills is called character building!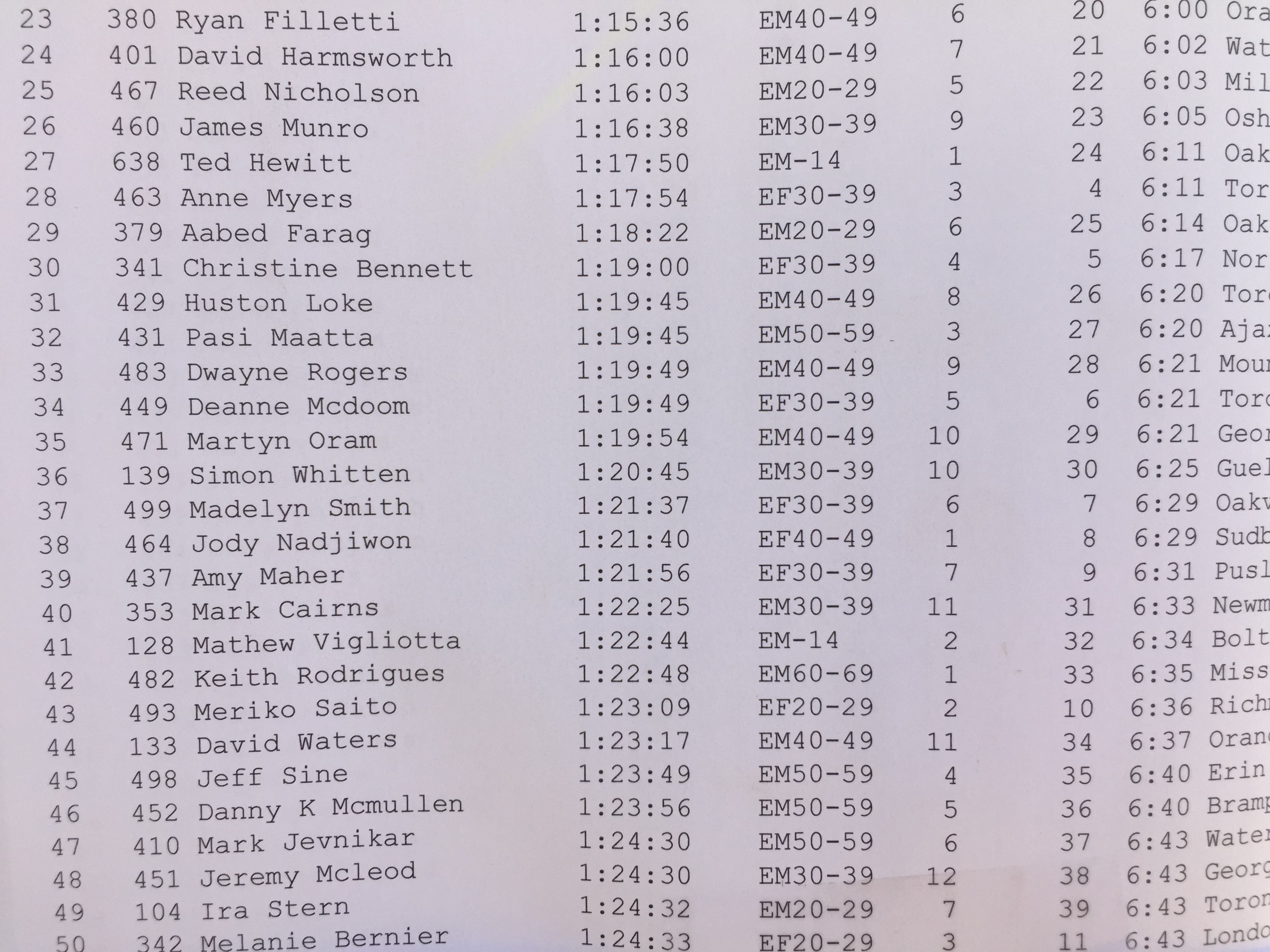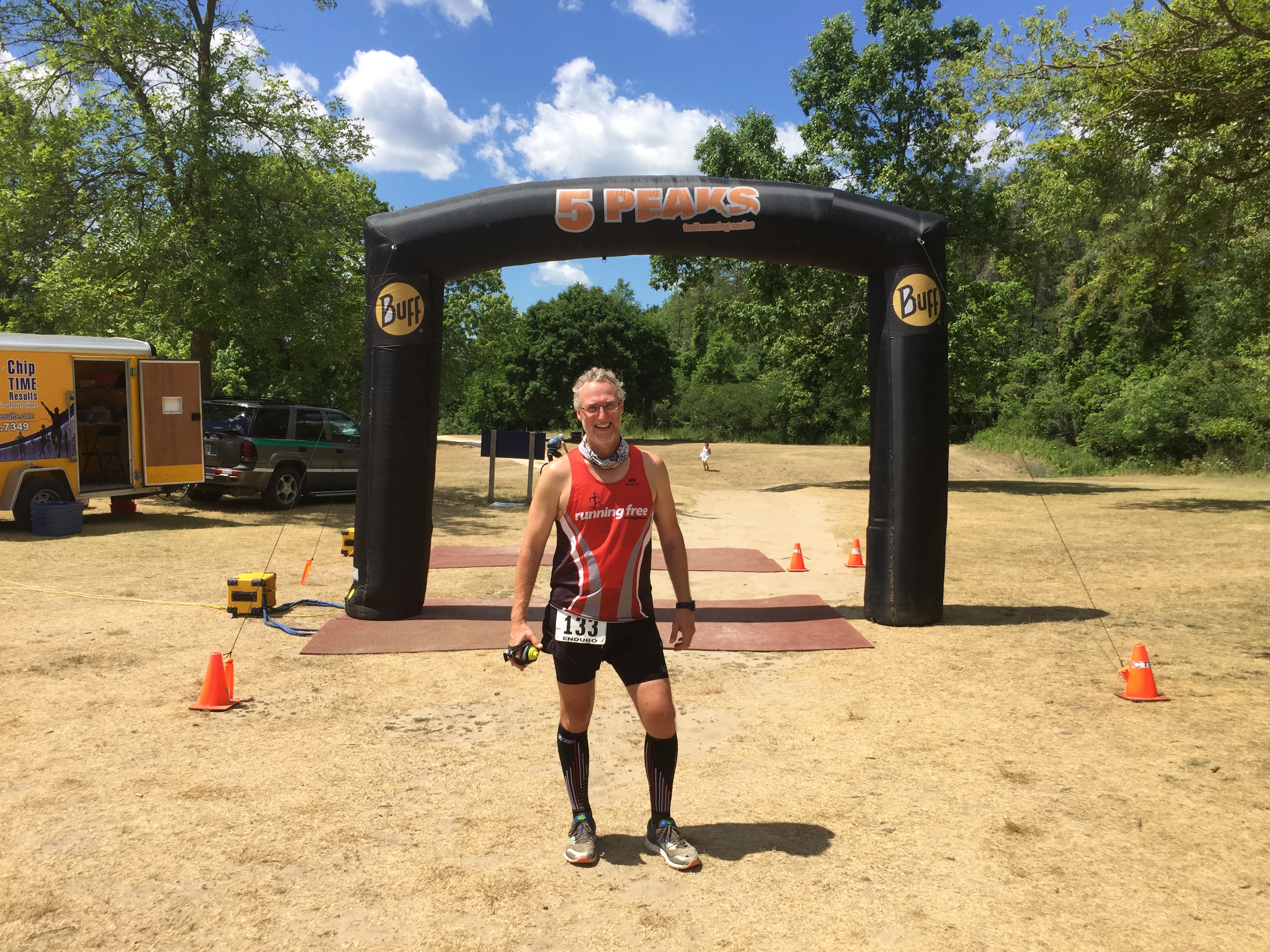 Event Schedule:
8:00 AM – Registration / Packet Pickup for All Events
9:00 AM – Start of 3KM Kids Timed Event
9:30 AM – Start of Children's Challenge ( Free Kids Event )
10:00 AM – Start of the Sport and Enduro Races together
10:30 AM – Post race food & beverage available in race compound
12:15 PM – Awards Ceremony
RunningFree.com – www.runningfree.com
TeamRunningFree.com – www.teamrunningfree.com
www.facebook.com/RunningFreeOrangeville