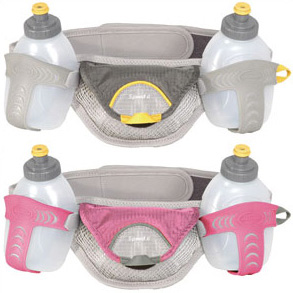 Wow have these things come a long way. When I first started running a little bit longer I went out and bought one of the traditional waist strap water bottle holders. It wasn't so bad once you got used to the constant bouncing of the bottle against your back or on a longer run the chafing that was sure to happen from the top of the water bottle. I found that as I continued to increase my distances it didn't carry enough so I bought the double holder. The only benefit to this was how good I felt on race day when I discarded all of the extra weight. A number of years ago I switched to a fuel belt and found that it was a huge step forward. It sat relatively secure with only minimal bouncing of the bottles. You did need to really pull it tight to stop the movement of the bottles. I have used both the 4 and 6 bottle versions of this product.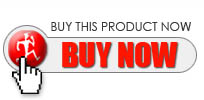 Recently I was looking for a new belt and was intrigued by the Nathan product line. I liked the fact that the bottles were a little larger so I could use the 2 bottle version and not give up too much liquid. I have now been using the Speed 2 for the last month or so and I have to say it is great. The belt closes securely, the belt does not seem to move, you can place it anywhere you like on your waist and it will stay without needing to pull it very tight. The bottles open easily and seal very well. I have found in the past that with some of these types of smaller bottles they tend not to seal well and you end up with your fluids leaking all over you. It also has a decent sized pocket between the bottles with an easy to use key hook that is incorporated into the Velcro closure so that they don't jingle around, very smart idea.
Overall I am very happy with this product and recommend it highly to anyone looking at purchasing a new hydration belt. They offer this product in a variety of configurations so stop by Running Free to see which one is right for you.