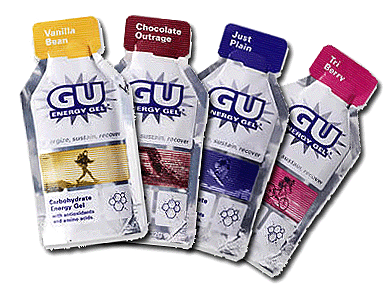 Gu Gels are mainly designed to provide you with a form of immediate energy during intense training and competition. If you haven't used Gu gels or gels in general before, I recommend that you start by using them during your workouts, instead of trying them out for the first time during a race.
I've been using Gu gels at races for a couple of seasons now and usually during my bike or brick workouts. There are many energy gels out there you can choose from. Gu gels come in a compact, convenient and easy to open package.
I like that they have many flavors, including espresso, lemon, chocolate, vanilla and my favorites, strawberry banana and tri berry. Their consistency is very good, which makes it easy to swallow, although it is recommended that you wash it down with a few mouthfuls of water.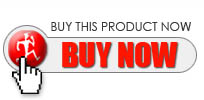 On the gear review of this month's Triathlon Magazine Canada, I found more info on Gu gels and the thing that interested me the most was that they say Gu is the only gel that contains "histidine", an amino acid that works to buffer against lactic acid build-up in the muscles.
When I'm out riding I take a few gels with me and take one almost every 40 minutes. I don't do long course races, but I use Gu for Olympic distance triathlons. I always take two of them and have the first one on the bike near the 20k mark and a second one during the first half of the run.
One of my friends and training partners, Wendy Lopez, does long distance triathlons, including Lake Placid very soon. She likes taking Gu for her workouts and races as well. She finds the package very easy to handle, especially on the bike. It agrees with her stomach and taste buds. She usually takes one every half and hour on long rides and races. You can find a lot of information about their nutrition facts on their website at www.gusport.com, as well as tips on how and when to use them.