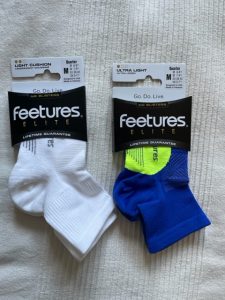 I was thrilled when I found out that I had won credit towards Feetures socks in the Team Running Free lottery. I have had trouble recently finding socks that were comfortable for running and cycling, so the timing was perfect. I decided to test out the Feetures Elite Ultra Light Quarter socks in both White and Boost Blue, as well as the Feetures Elite Light Cushion Quarter socks in Black.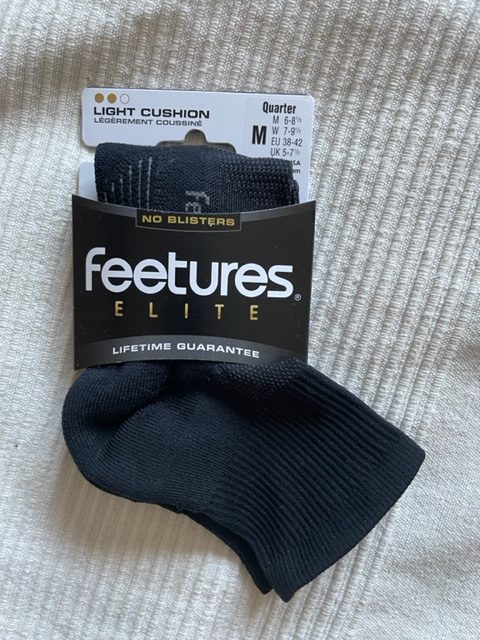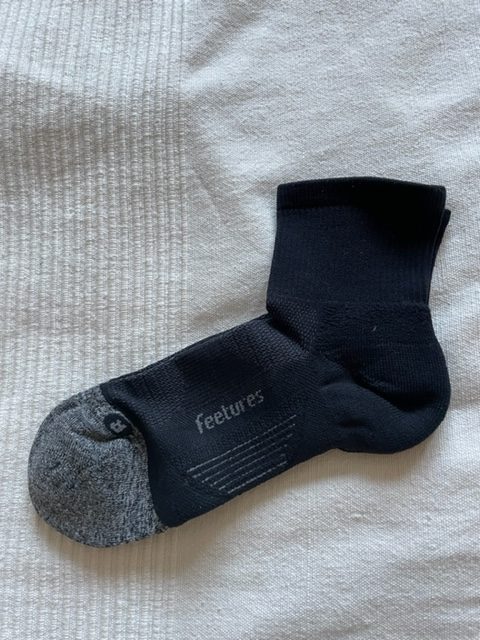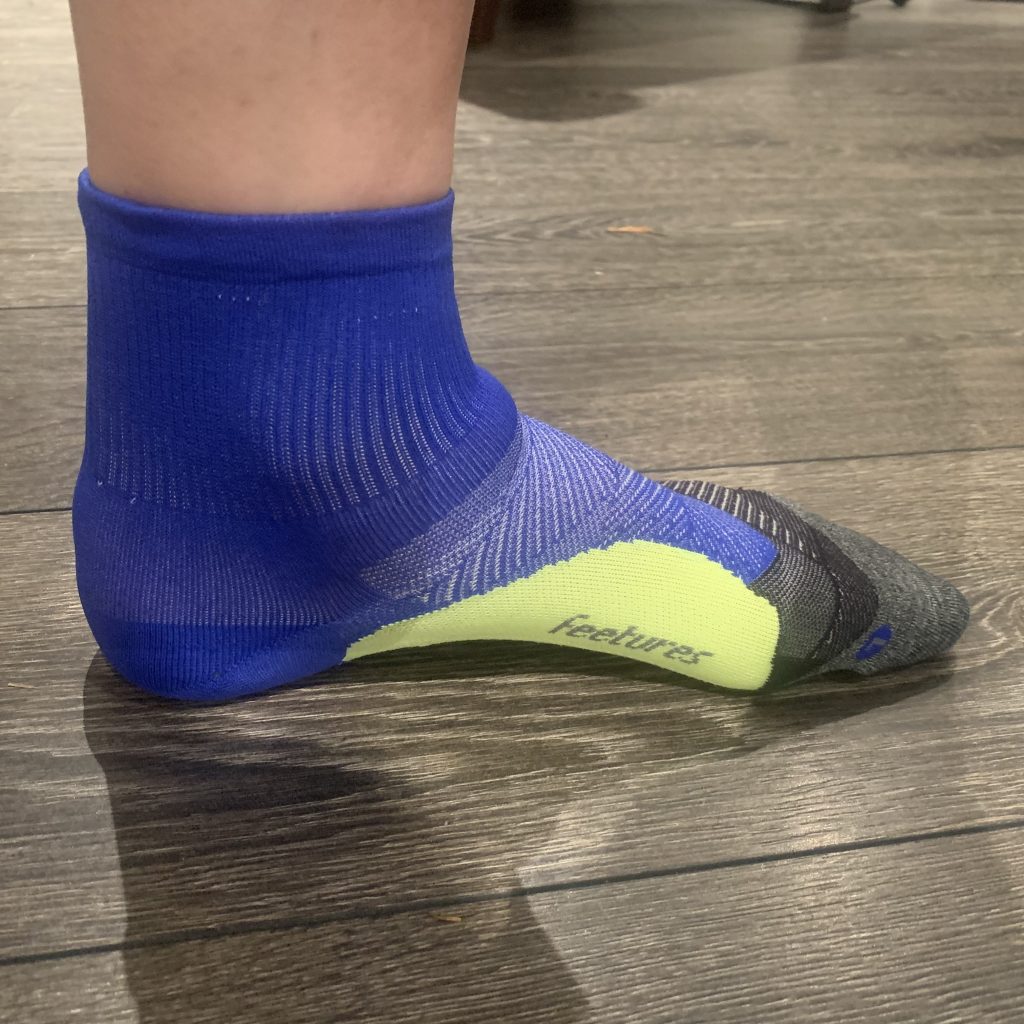 I have to say these are perhaps some of the most comfortable socks that I have ever tried. The packaging says that they have "patented Targeted Compression for superior comfort and support plus Ultra Light cushioning that takes up minimal room inside the shoe" – I found this to be very true. The socks provided a lot of cushioning without feeling bulky. They even kept me smiling on hot summer runs!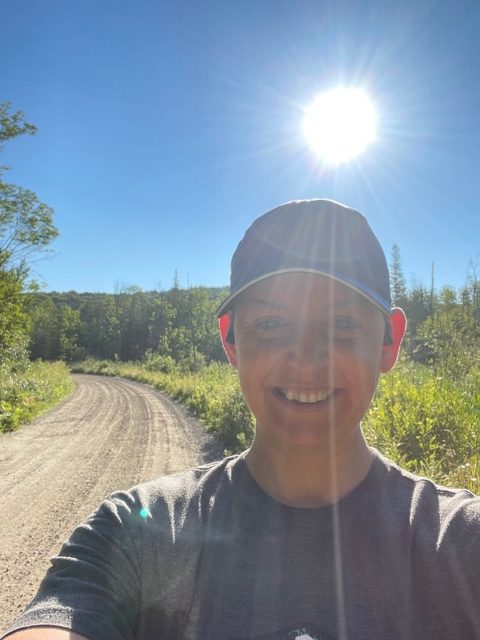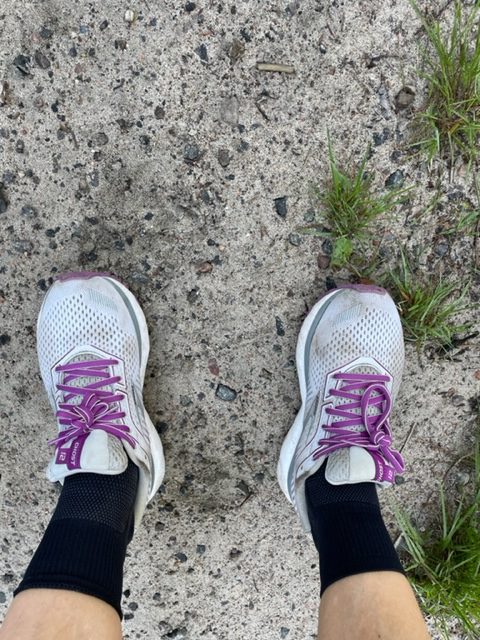 These socks are also supposed to have an "anatomical design enhances fit, delivering maximum comfort and protection by eliminating blisters". Again, I have to agree – they were super comfortable and even after weeks of testing them out, I never felt any concern about blisters.
The socks were super thin and breathable, and did a great job of keeping my feet cool – both while running or while on my bike. Overall, I am super happy with these three pairs, and would recommend them to anyone!