I had heard a lot about the Injinji socks before I actually got to try them. In ultrarunning there are many athletes who wear by the Injinji toe socks but I was always a bit hesitant to try them worrying about how they might feel. Then I bought a pair of running sandals that I wanted to wear occasionally and it had a strap between my toes which meant I couldn't wear them with normal socks and I definitely wasn't going to wear them barefeet, which is what most people do. With no other option I finally caved in and tried the toe socks and they were surprisingly comfortable. I didn't find them immediately comfortable with running shoes but with my sandals they felt great.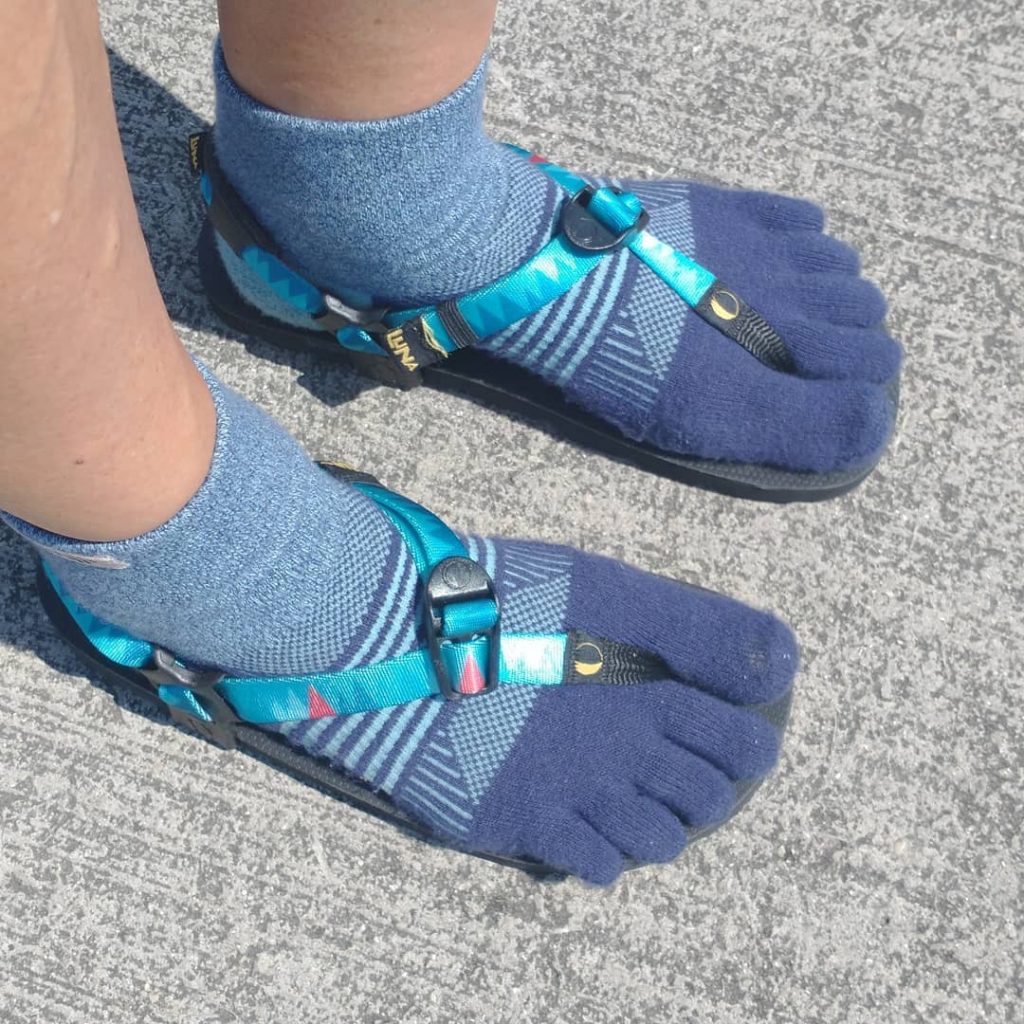 For a good while I only wore them with my sandals but having blister issues in my ultra races made me rethink that decision.
There are several big name ultrarunners wearing Injinjis and swearing by them and that they are the perfect solution to prevent blisters. Among these runners is ultrarunning Goddess, Courtney Dewalter. Others include Michael Wardian, Jeff Browning and Mike McKnight. So many great runners can't be wrong.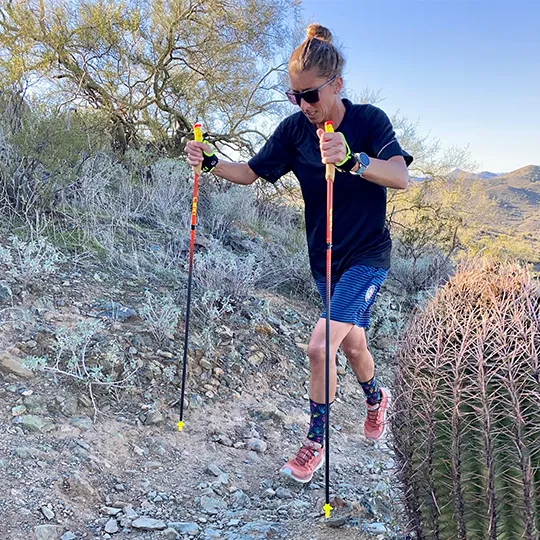 These days I'm trying out my Injinjis with all sorts of different set-ups. The ultra line with a bit bigger shoes, the trail line also with a bit bigger shoes and the very light run version with my usual size.
Little by little they don't feel as strange any more. I can't tell you yet if I decide to run my next road ultra or trail ultra in these socks. There is still a lot more getting used to them left before I jump in, but I'm seriously considering it because they can easily solve blister problems in ultras of any length. Stay tuned, to be continued!