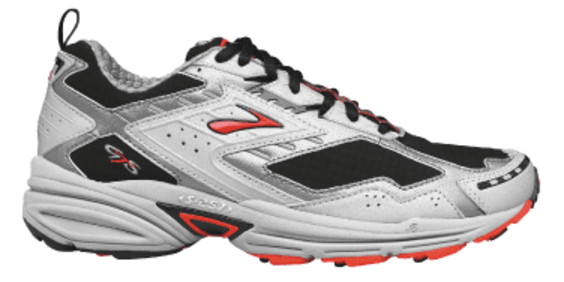 This past winter I was looking for a shoe for running through the snow. I was tired of getting home with wet cold feet after every run and really don't like wearing big bulky waterproof socks. I looked at some of the Gore Tex lined shoes and decided against them for 2 reasons; they are very expensive and my feet sweat and I haven't find Gore to be breathable enough. This is when I looked at the Adrenaline ASR. I have used the road running version of the Adrenaline and they are my all time favourite shoe. I have not found any other shoe that fits as well or wears as well as these. When I tried the ASR's on I found the ft to be identical and knew that I had found my shoe.
The ASR stands for All Season Runner and has a water resistant breathable upper made Brooks propriety material, Wanganui, and more aggressive outsole. The upper is not completely waterproof so you can't just go blasting through wet slushy puddles, but the trade off is the breathability so you don't have to worry about getting wet from the inside. The midsole is made of Substance 257, which is nice and soft, and is also engineered to last 15% longer than other EVA compounds used. The Adrenaline ASR comes with Hydroflow cushioning in the heel and forefoot, and provides an amazing ride throughout your stride.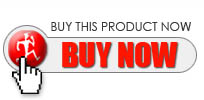 The Upper is quite flexible through the forefoot and as I mentioned before is very breathable for the amount of protection that it provides. The heel counter is a little stiffer and does a great job of keeping your heel in your shoe, where it should be. I know it seems like I am not saying anything critical about this shoe but I am sitting here looking at it and I can't seem to think of anything that I don't like about this shoe. It is cheaper than similar models, provides a great fit, and lasted a good 100 km longer than any of my previous shoes. If you are looking for a good winter shoe for both trail and road give these shoes a shot, you won't be disappointed.