Raising awareness and fundraising for Wounded Warriors Canada.
Sometimes words just don't properly express the emotions felt in a moment.
On the weekend of August 24 and 25, I saw more about the human spirit than I have in a long time.
That weekend, I felt more than I have in a very long time. I felt compassion, camaraderie, pride, and happiness. Genuine happiness.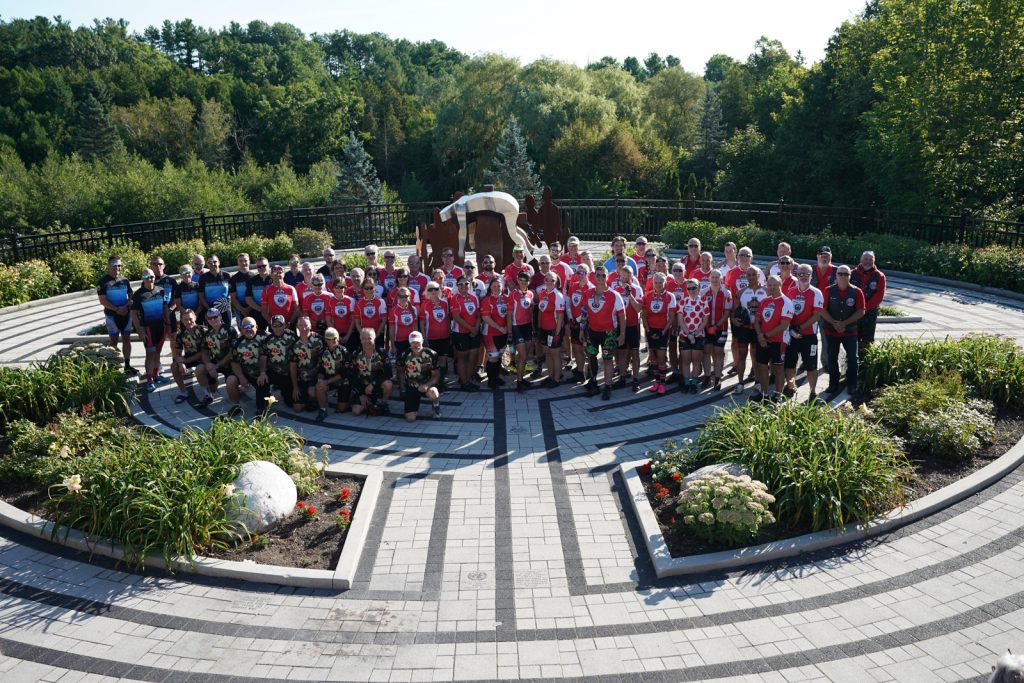 Throughout the ride, you stop at various landmarks. Monuments dedicated to the deceased. You stop at police and fire stations, legions, monuments dedicated to those who serve and monuments dedicated to those living. Being able to lay a hand on monuments has an impact on the soul that you cannot express.
The weekend of August 24/25, 2019… That very weekend, surrounded by people working to raise awareness and money to help those suffering with mental illnesses, this was a full weekend where my heart was full of genuine happiness.
And you could almost see the healing in the faces of those riding.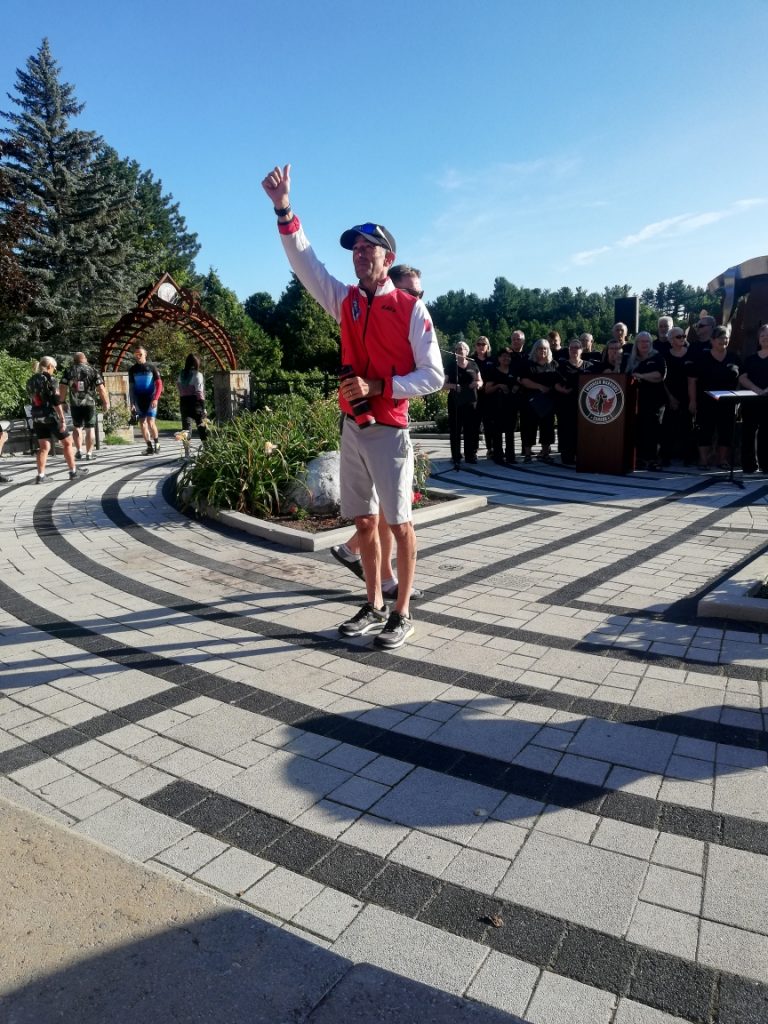 My GPS showed 234.9km and you can learn a lot about the cyclist beside you in that time.
One rider was riding for her friend, a sufferer of PTSD.
One rider was riding as a way of giving back, for he was a participant in one of WWC's programs. And he admitted his marriage and life were saved by the program.
One rider was in the Reserves for 10 years and now a nurse, she was riding with her grandfather in mind.
One rider served in the army for 15 years, retired and continues to work on the base in a civilian roll.
One rider was a double amputee (right arm and leg) just trying to do his part for First Responders.
I had breakfast with a Corrections Officer and a retired Air Force helicopter pilot… Rode with Police Officers, Fire Services, EMS…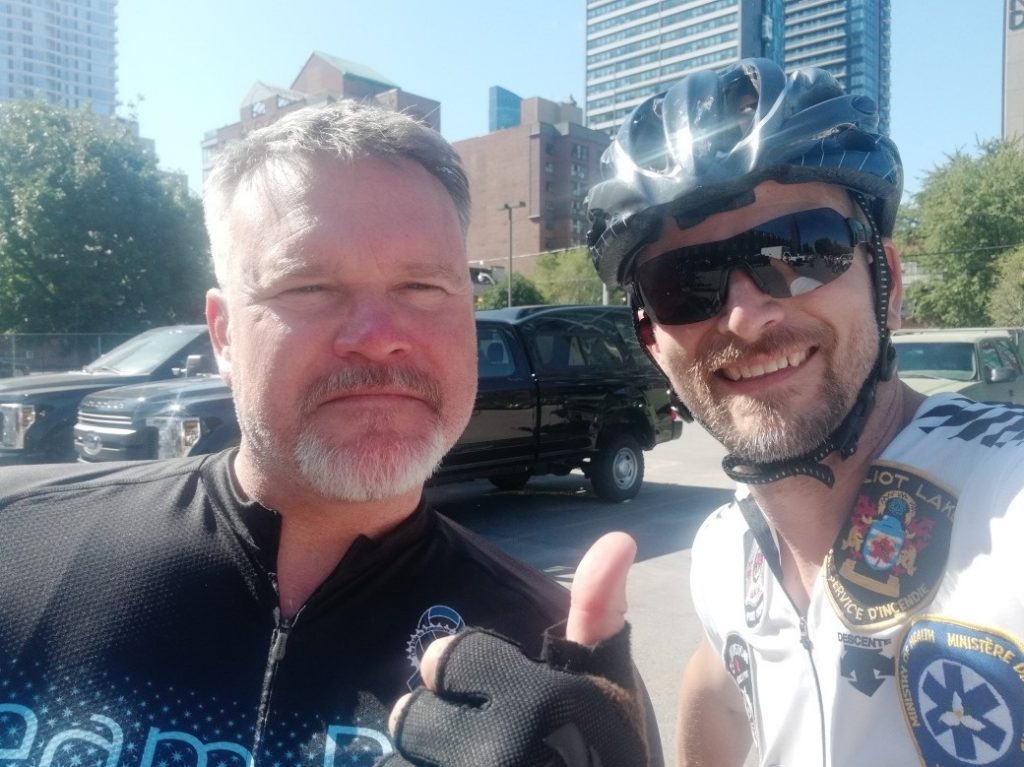 Everyone riding in this event has a reason to be there. It wasn't a single person who didn't have a reason or person on their mind, and willing to share their story.
And then there's me.
I have never served the country or been a First Responder. But I live with depression. I have the internal and external scars to show for it. My reason for riding was simple: To help raise fund to make programs available for someone else suffering.
As a way of raising awareness, I started collecting crests from veterans and first responders. The search helped raise the conversation and awareness of the cause.
I was really moved, when on the morning of the 2nd day an officer approached me and said "Hey, I noticed you didn't have this one," as he handed me a very unique and special crest.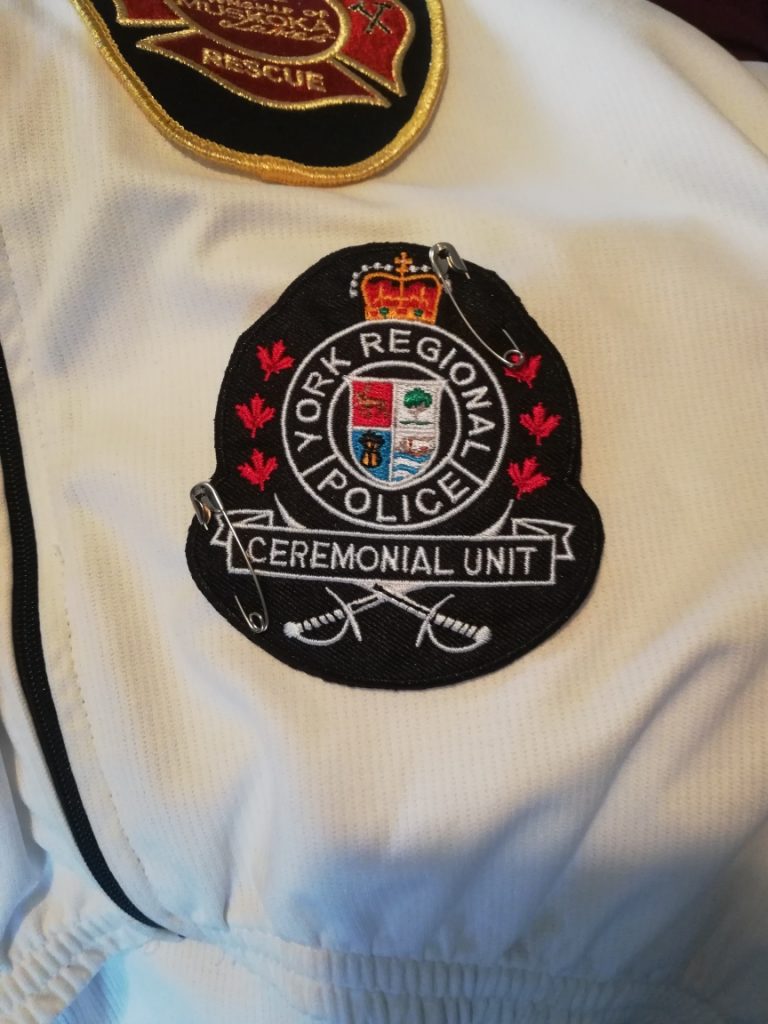 What the weekend ended up being was therapeutic. I heard words from others, unbeknownst to them, that have helped heal my heart and mind.

I pedaled with the strongest of them, and I held my own.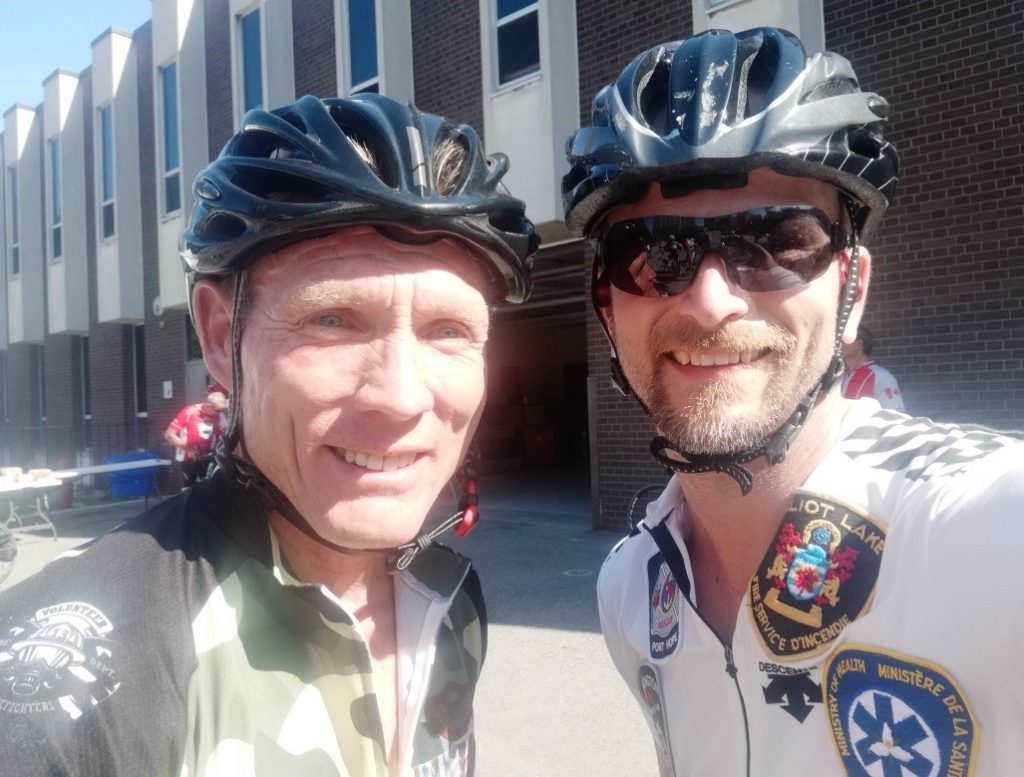 And I pedaled with those trying to keep up, giving them a safe place.
And I pedaled with my wife, who realized she was stronger than she knew, and she realized that it didn't matter, in the least, if she was first or last. The only things that mattered were that she was a part of the experience and she was going to finish.
And… I made friends.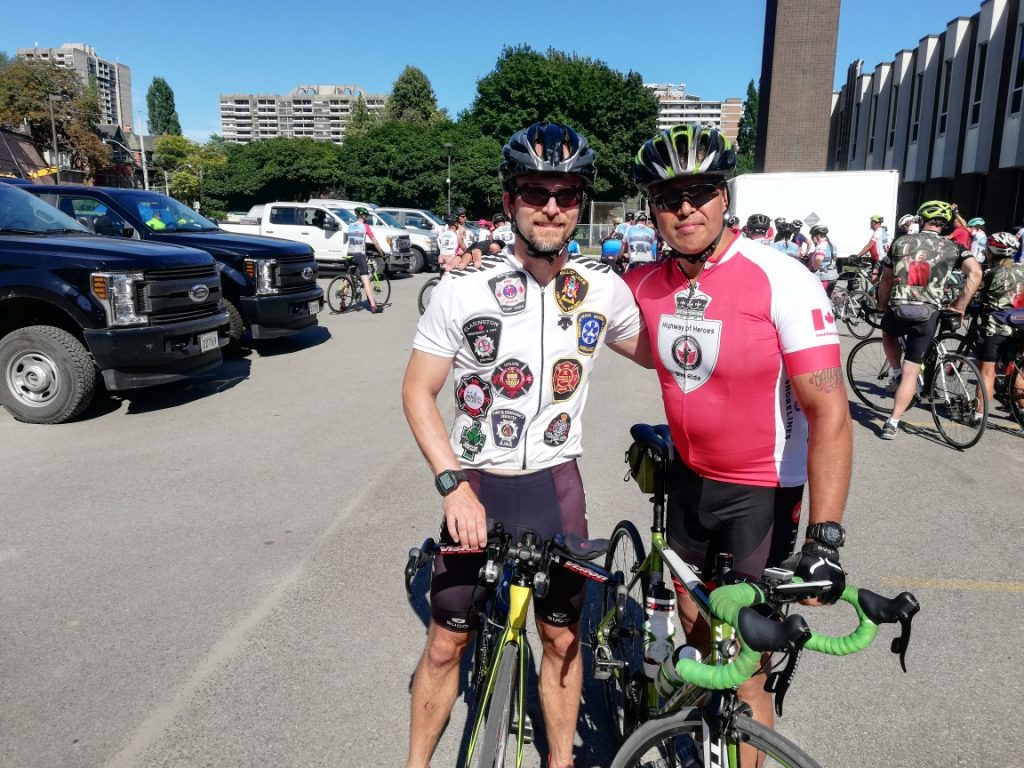 I shed tears realizing how lucky I am to have had experienced all of this, with all the amazing people involved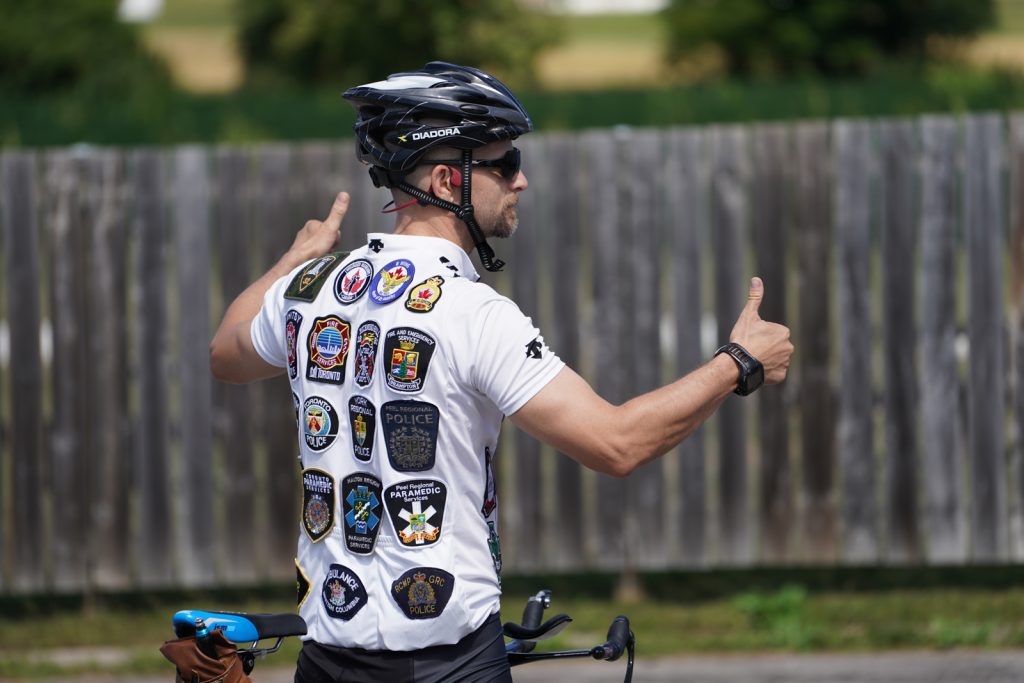 -Patrick